Chalco produces various alloy sacrificial anodes and cathodic protection materials
Henan Chalco Aluminum Co., Ltd. is a company specializing in the development and production of magnesium alloy sacrificial anodes, aluminum alloy sacrificial anodes, zinc alloy sacrificial anodes, cathodic protection materials and magnesium alloy products.
Service
01Collect requirements
02Conceptual design
03Professional production
04After-sale service
About us
Henan Chalco is a comprehensive scientific and technological enterprise integrating trade, with complete quality system, strong technical force, first-class detection means, and a number of national non-ferrous alloy product development and scientific research units.
The company's main products are: aluminum alloy sacrificial anode series, magnesium alloy sacrificial anode series, zinc alloy sacrificial anode series, impressed current cathodic protection series, etc
More+
News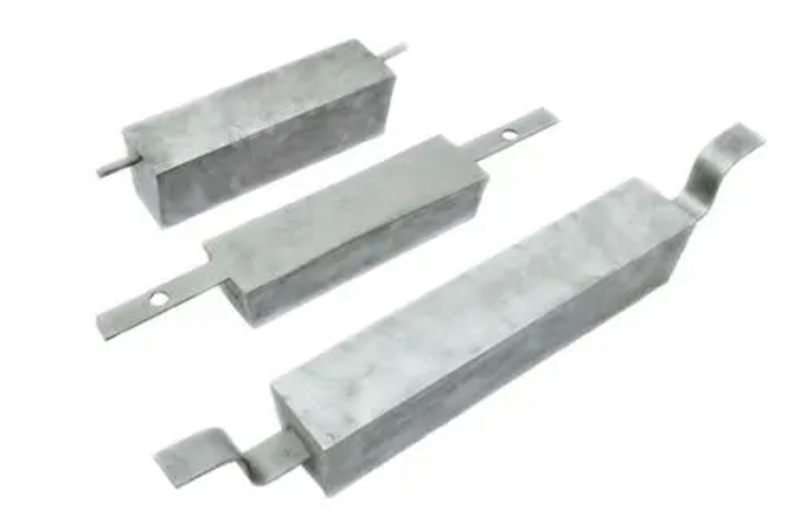 Bracket type aluminum anode has the advantages of small specific gravity, high specific strengt...
Zinc anode belt has small self solubility, high current efficiency and good self-regulation per...

Aluminum marine anodes can prevent the corrosion of steel structures in seawater. It is widely ...

Scope of application: aluminum alloy sacrificial anode is suitable for ships, mechanical equipment, ...
Free offer of products, welcome to consult at any time, we will give the first reply.Our Email: