Zinc or aluminum anodes for freshwater
At present, magnesium based anode, zinc based anode and aluminum based anode are three commonly used sacrificial anodes in sacrificial anode cathodic protection. There have been considerable research reports, development and application, and the practical process has been relatively mature.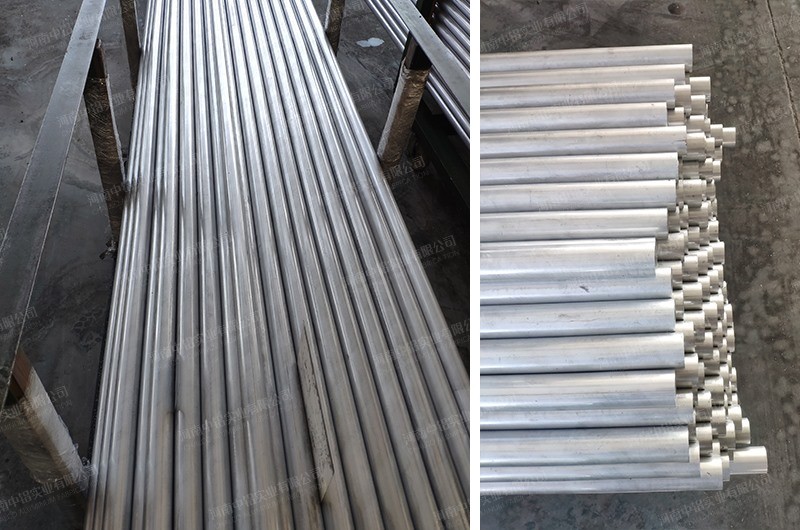 Zinc or aluminum anodes for freshwater
Zinc or aluminum anodes for fresh water, the average working potential in fresh water has a relatively large positive shift compared with that in seawater, both reaching more than 300 MV. This may be because the conductivity of fresh water is lower than that of seawater, which may bring greater IR error, or because the polarization properties of iron-based materials are different due to different medium conditions.
Inboard vessels consisting mainly of bronze and stainless steel metal parts} can be protected with zinc or aluminum anodes. Don't worry about over protecting them. Only when the weight of the anode is so great that your ship sank will you be over protected! The voltage generated by the zinc or aluminum anode will not cause any damage - no matter how much anode material is added, the maximum voltage that can be generated is the voltage of the anode itself.
When does the sacrificial anode need to be replaced?
Anodes (including those in fresh water) should be replaced at least once a year or when they corrode to half their original size. Performance metals "premium" anodes include patented exclusive "wear indicators". When the red dot appears, it's time to change the anode!
Free offer of products, welcome to consult at any time, we will give the first reply.Our Email: